LEADERSHIP
Our leadership team guides the vision, the people and the successful delivery of every construction and renovation project, with an unwavering commitment to strengthening the communities we serve. We lead by example, bringing our core values of agility, integrity, inspiration and innovation to everything we do, from the back office to on-the-ground teams.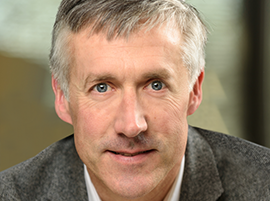 ROBERT HOOTEN
President
Robert drives the leadership and direction of Hooten Construction with integrity, professionalism, and the experience of 20 years in the field.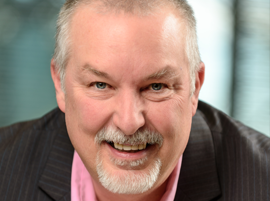 PAUL DOLAN
Vice President of Project Management
Paul provides leadership and oversight for the day-to-day operations of all construction, project management and project administration activities.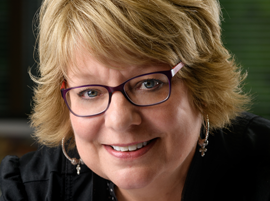 CINDY BROWN
Controller
Cindy oversees the financial operations of Hooten, including financial reporting, financial planning, and the management of human resources.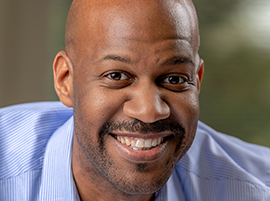 ALVIN GILMORE
Preconstruction Manager
Alvin brings over 17 years of experience in estimating and construction management to the Hooten Construction team.