Hooten Construction

strengthens neighborhoods and energizes communities. As an innovative affordable and multi-family housing construction company, we help developers, owners and housing commissions plan, manage and execute construction and renovation projects smarter and more effectively with our 360 Approach.


agility.
We are flexible and accommodating. Creative and amenable. We are versatile. We are problem-solvers. We adapt. We "get it done" without compromising.

integrity.
Hooten builds. Not only structures, but also trust. Whatever the project size or type, we have relentless commitment to simplify the complex, add value, transform communities and follow through.

inspiration.
It's always been about the people. Those we partner with, those on our internal team, and those communities we help to transform. We partner. We volunteer. We give back. We care.

innovation.
Our experience with some of the best builders helped us streamline what we call the 360 Approach. Pragmatic. Creative. Efficient. Ensuring projects are delivered in a way that benefits our stakeholders.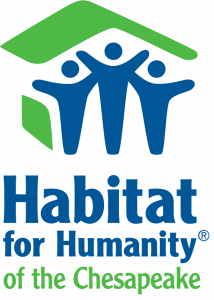 Connections happen in the community.
Hooten believes that building and renovating multi-family homes is just the beginning. The real connections happen in the community. Hooten takes the lead in giving back and strengthening communities. One of the ways we have given back is through Habitat for Humanity of the Chesapeake.